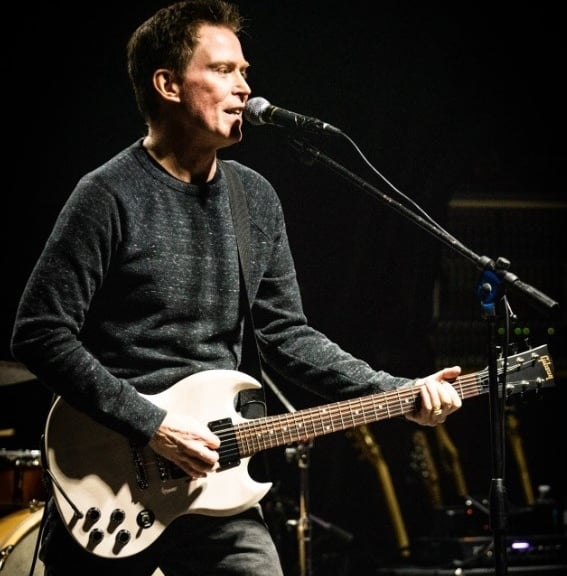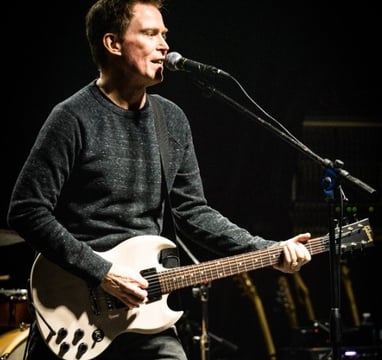 RADIO DRIVE
Featuring Kevin Gullickson
Radio Drive is an Alternative Pop Rock band featuring Kevin Gullickson. As the engine behind Radio Drive, Kevin has won international awards and nominations for his music. His songs have been aired on radio around the world alongside major artists and has topped indie charts and received rave reviews. He has been featured on web zines, podcasts and radio shows.
Kevin's music has been used on shows airing on NBC channels, Animal Planet, National Geographic, Comedy Central, Fox Channels, History Channel, Spike TV and Discovery Channel in the USA and TV programs around the world.
Kevin has worked with amazing producers and mixing engineers over the years, including:
Gene Paul, the son of legendary Les Paul. Multi Grammy Award winning engineer whose credits include Rolling Stones, Led Zeppelin, Eric Clapton, U2 and more.
Chris Garcia, whose credits include Adele and Katy Perry.
Stuart Epps, whose credits include George Harrison, Bill Wyman, Jimmy Page, Elton John, Led Zeppelin, Oasis and more.
Robert L. Smith, Academy Award winning and Grammy nominated producer and engineer, whose credits include David Bowie, Aerosmith, Paul McCartney, and more.
Brendan Dekore, Grammy and Academy Award winning producer and engineer, whose credits include Foo Fighters, Nine Inch Nails, Billy Idol and more.
Steve "Mr Mig" Migliore, whose worked with platinum selling artists like Taylor Swift, Justin Timberlake, Beyonce and more.
Visit Radio Drive online at https://www.radiodrive.net